Apply to become a Cleo Ambassador and join us in empowering women by promoting safe, hard-working, health-enhancing products. Enjoy rewards and the satisfaction that comes from helping build a community of wellness-focused, badass women just like you.
Let's break the cycle of period pain, discomfort, and disruption, together.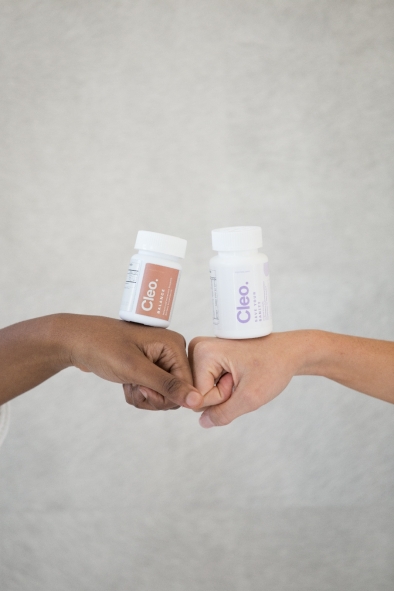 Earn Free Merch & Products
Get free merchandise and Cleo products for every email we receive through your Cleo Ambassador link.
Enjoy Exclusive Access
Be the first to experience our products, and help shape our women's health and wellness brand.
Support You Can Count On
You'll have your own Cleo Ambassador Manager standing by to address your questions or concerns.


💜 Zoe Fields, CEO & Cleo's Ambassador Team
At Cleo, our mission is to help women stay on their A-game every day of the month. We're dedicated to breaking the cycle of period pain, discomfort, and disruption.
Done with the days of being told to pop an ibuprofen and crawl back into bed, we've created a collection of therapeutic health and wellness remedies to relieve pain and period symptoms. We're also devoted to shattering menstruation myths and taboos, opening up the conversation, and celebrating femininity in all its glory.
And we'd love your help. If you're a wellness enthusiast, an athlete, a lifestyle blogger or vlogger, or a period and/or women's health activist, then we encourage you to Apply to our Ambassador Program to become a part of our team and earn financial rewards, merchandise, free products — and a leadership role in our community.
Let's put an end to monthly suffering, together. Period.
Welcome to Cleo's Ambassador Program!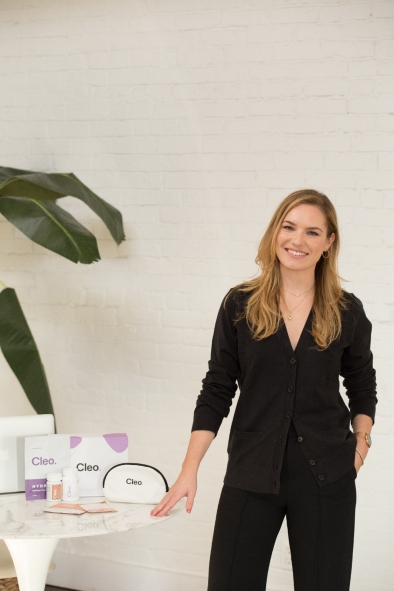 Ready to bring your A-Game — as in A for Ambassador?